Welcome! Please contribute your ideas for what challenges we might aspire to solve, changes in our community that can improve machine learning impact, and examples of machine learning projects that have had tangible impact.
Welcome!
To post or add a comment, please sign in or register.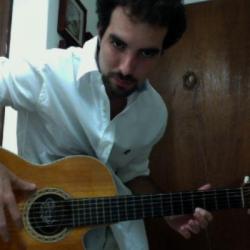 About
Username

cgarciae

Joined

January 2013

Visits

0

Last Active

January 2013

Roles

Member

First Name

Cristian

Last Name

Garcia
If search doesn't work, try putting a + in front of your search term.